#WeDemandJustice
Far too many lives have been lost to systemic racism, state violence and mass incarceration. #WeDemandJustice is a campaign to stand up for those that need their stories to be told and justice to be served. Share your story with us as we uplift and honor the names of those we have lost due to:
Police Violence
Mass Incarceration
Gun Violence
Immigrant Prisons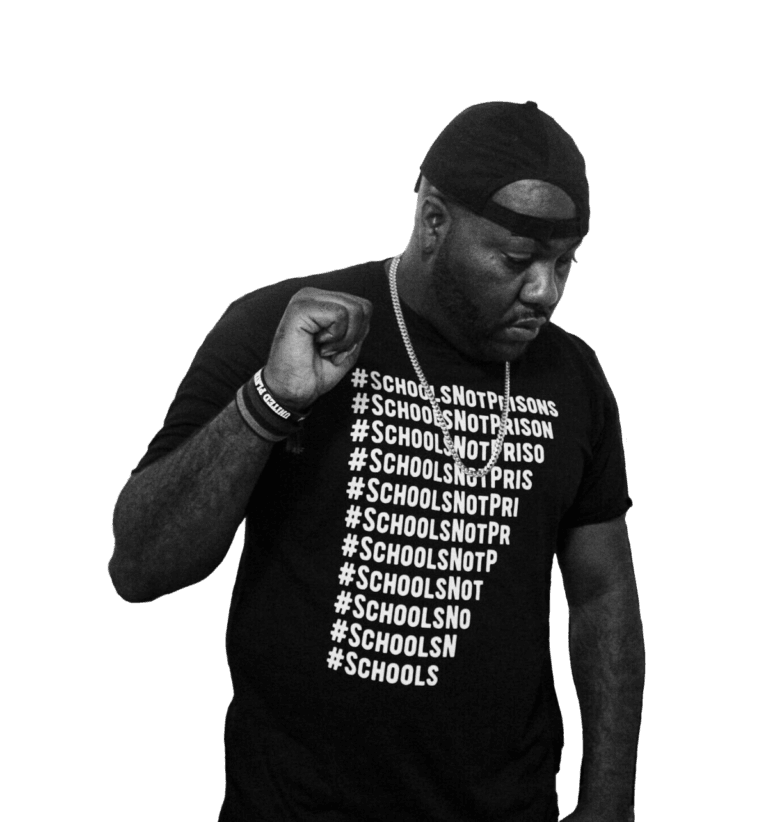 Download and share your story with us by tagging @_notprisons!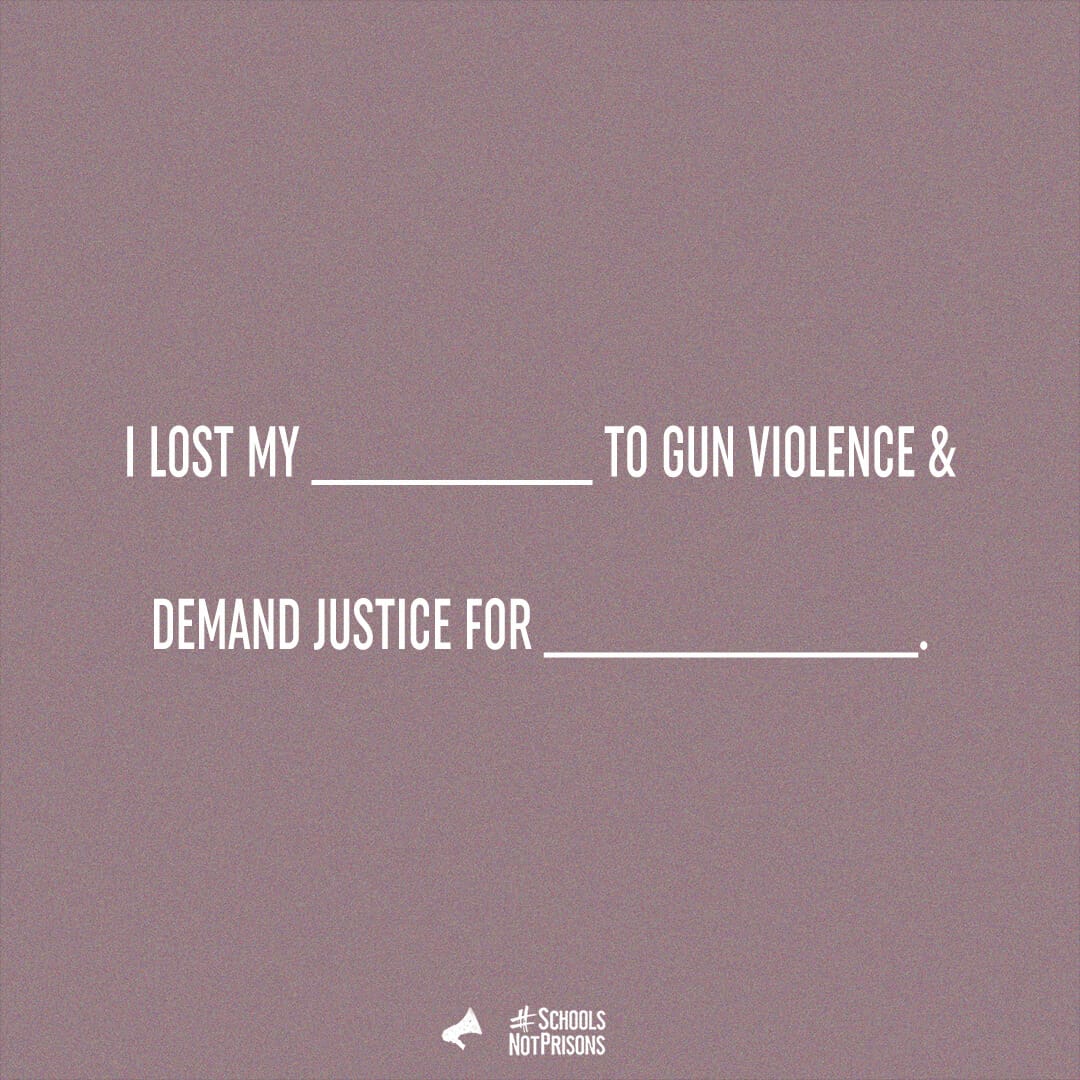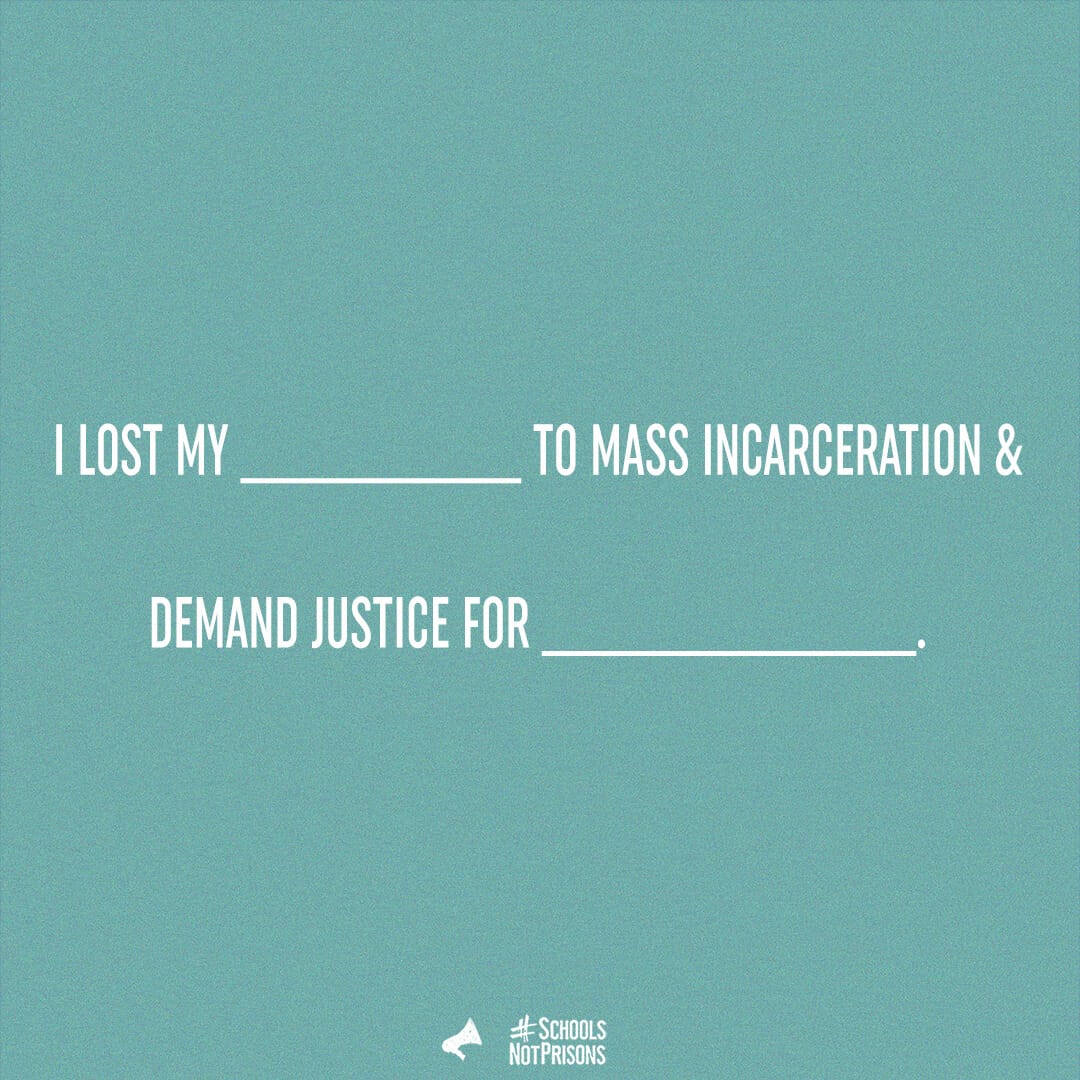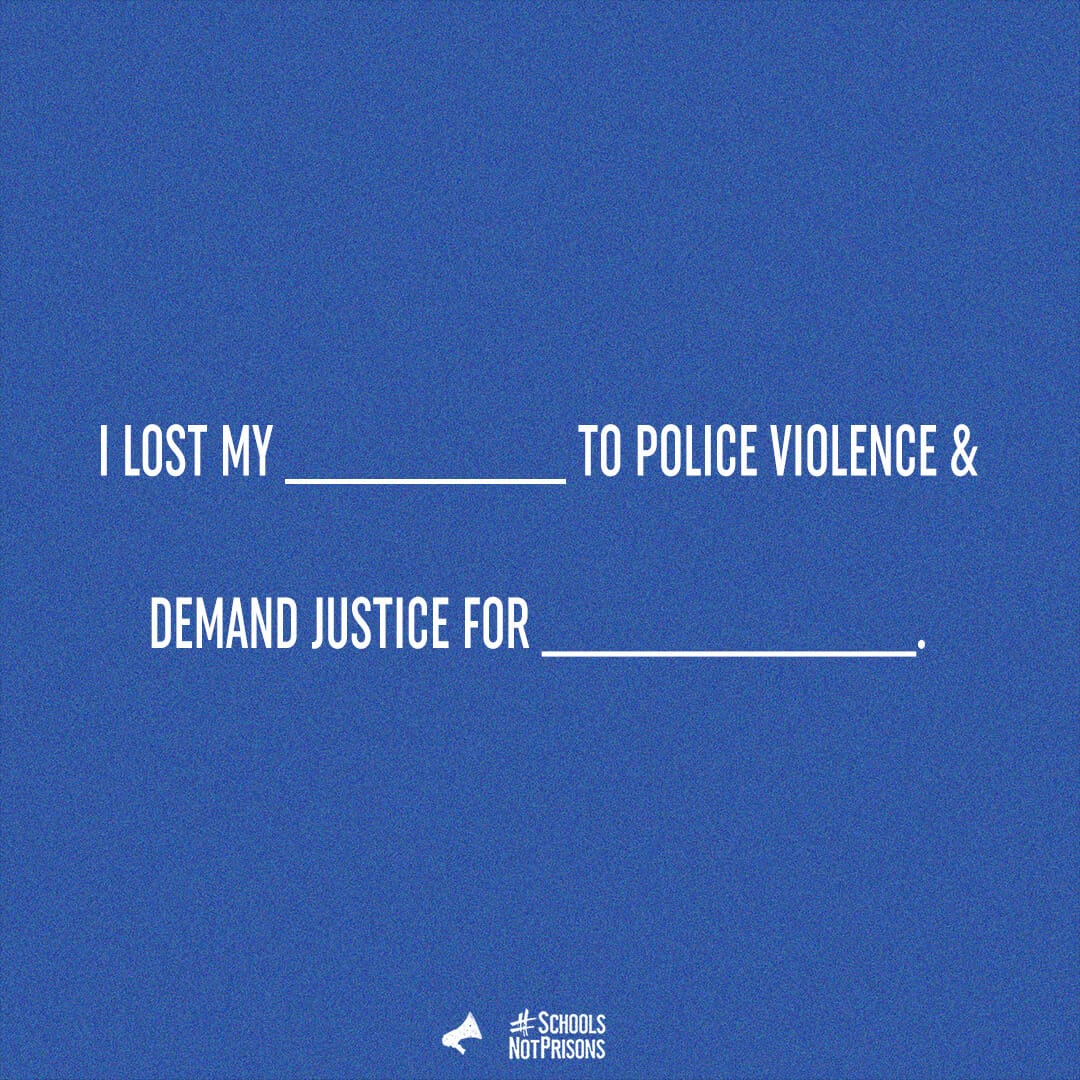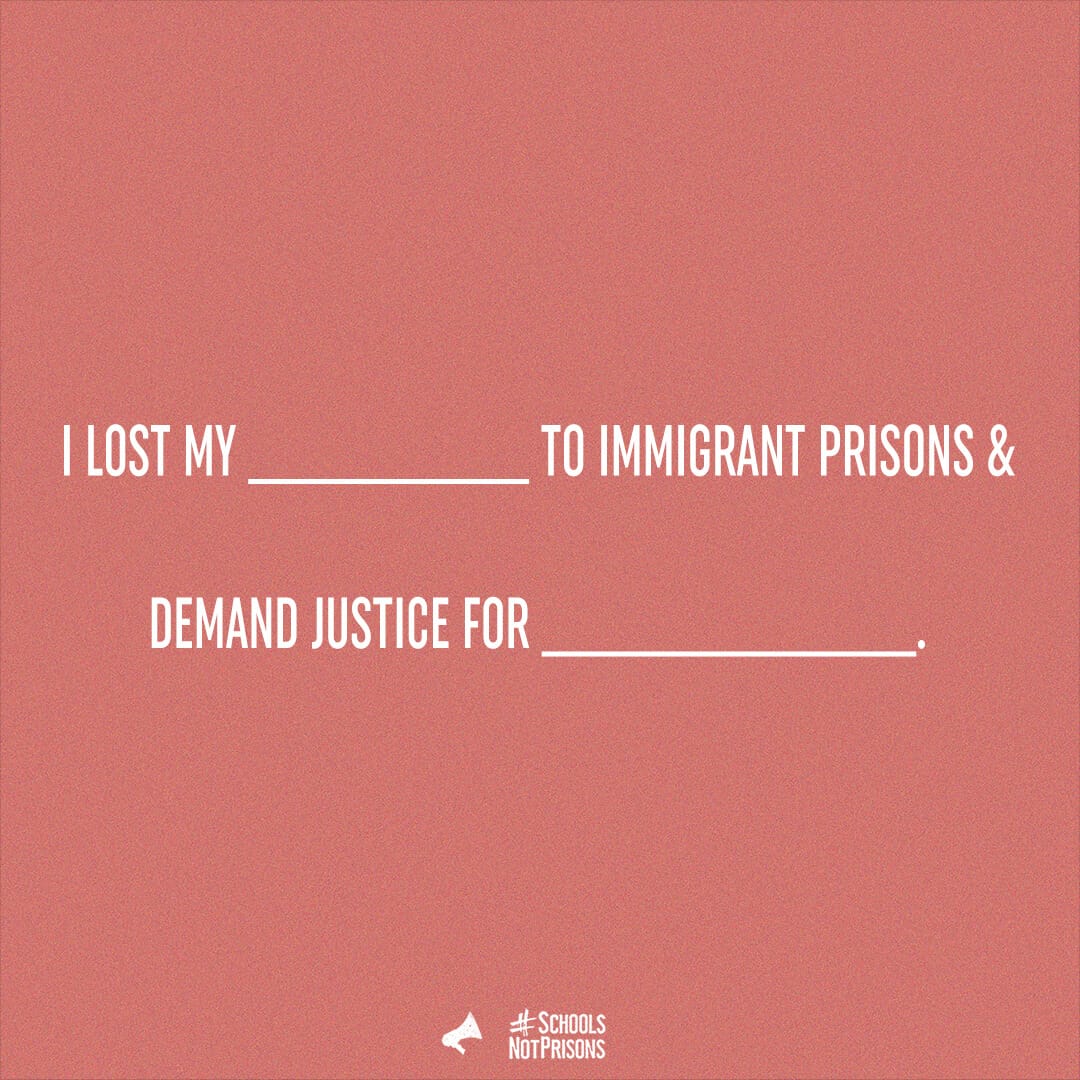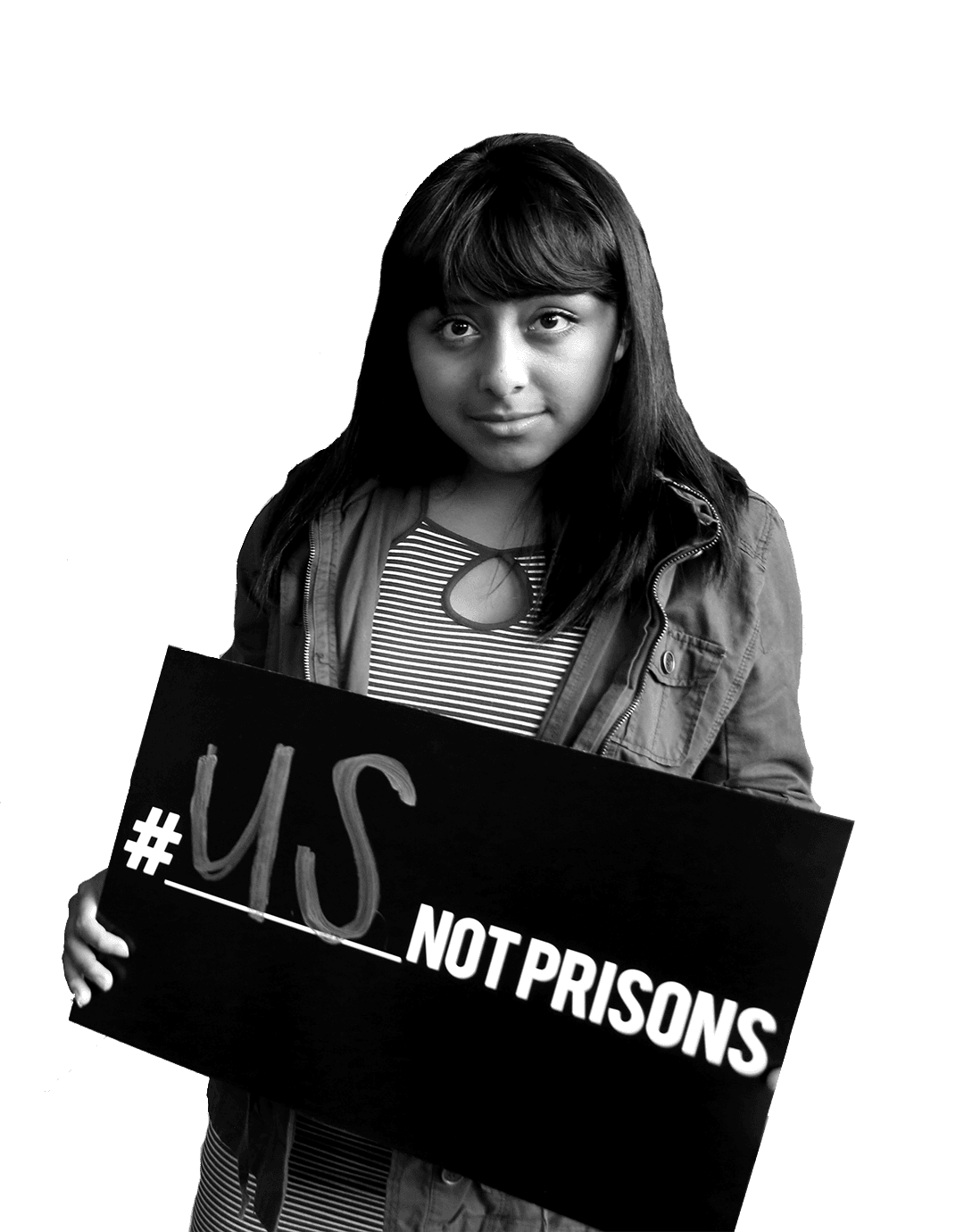 What Really Keeps Us Safe?
For decades , the United States has been overspending on prisons under the mistaken idea that punishing and incarcerating people is what keeps communities safe.
It doesn't. It breaks apart families and communities, especially communities of color, and it is taking opportunity away from our young people.
It's time to defund prisons and invest in people!
Real Safety = Investing in Schools
Real Safety = Investing in Youth
Real Safety = Investing in US
Join #SchoolsNotPrisons as we work to divest from prisons and invest in youth.