SINCE 2016, MORE THAN 100,000 PEOPLE HAVE ATTENDED OVER 30 FREE #SCHOOLSNOTPRISONS ARTS & MUSIC FESTIVALS
Believing in the power of grassroots organizing and activism, #SchoolsNotPrisons continues to partner with leading black and brown-led grassroots organizations on the forefront of creating a new system of care and healing for communities hardest hit by mass incarceration.
Join us as we create a new system of care and investment in young people.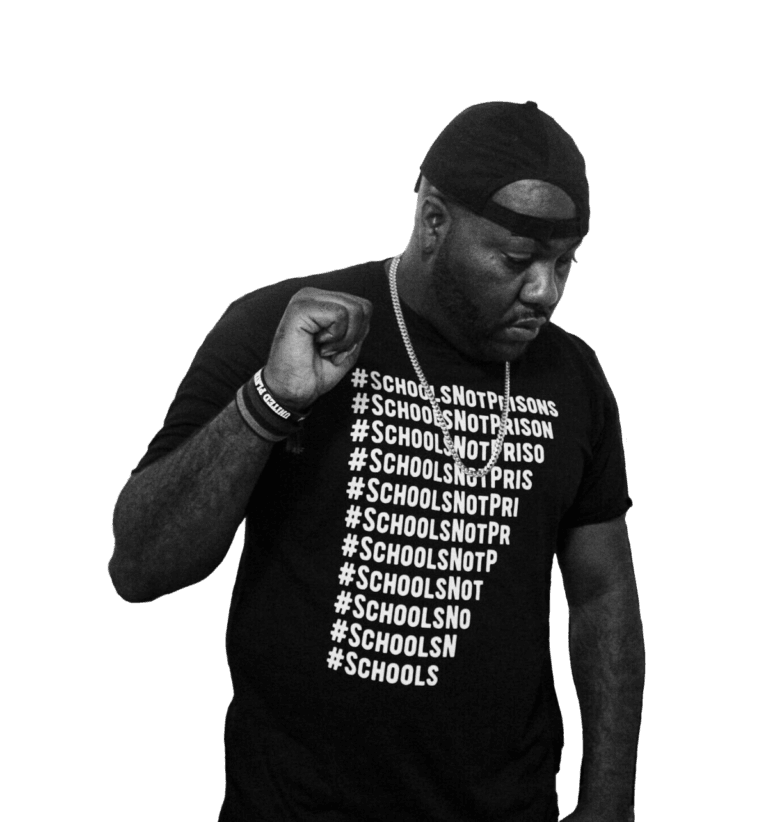 Share our graphics to demand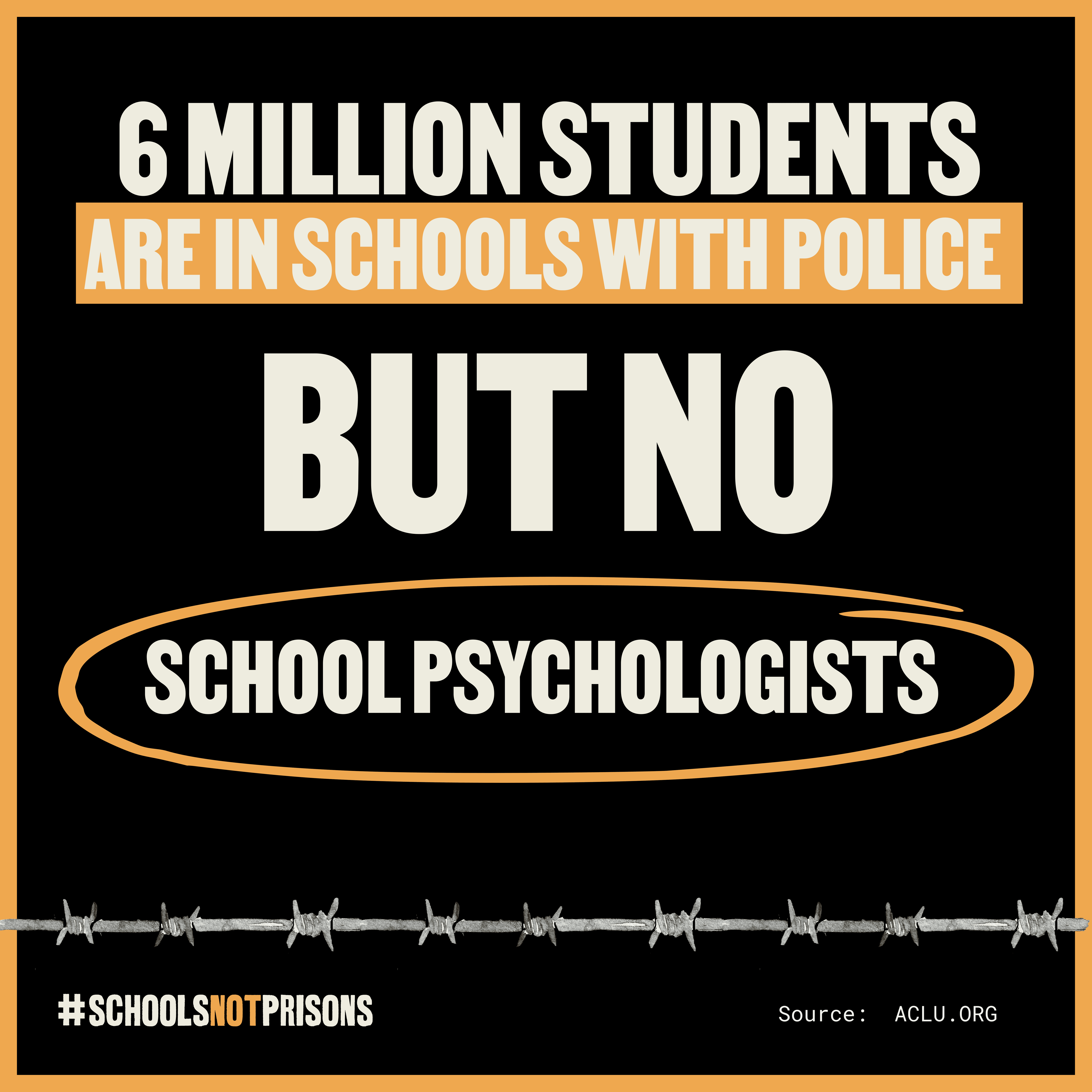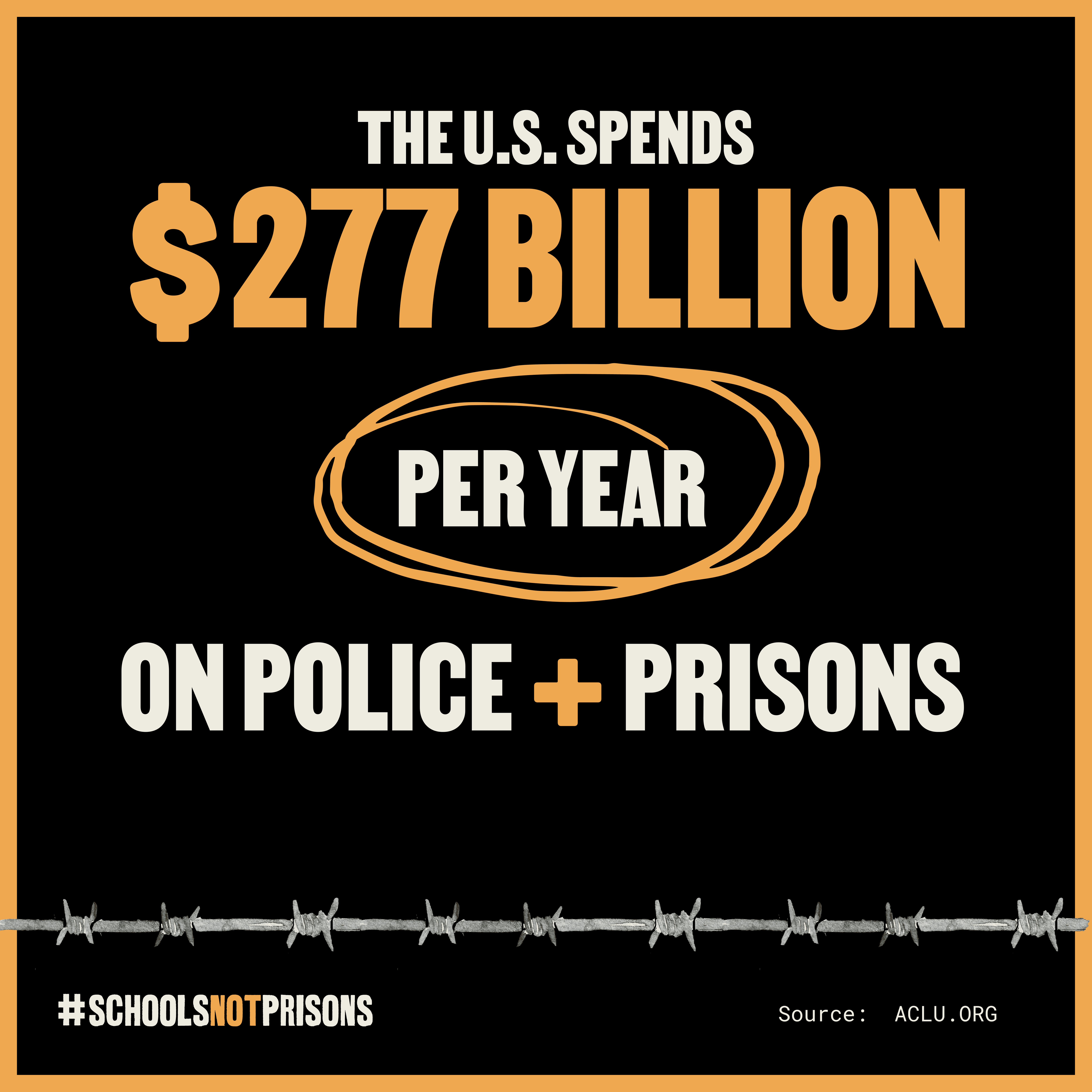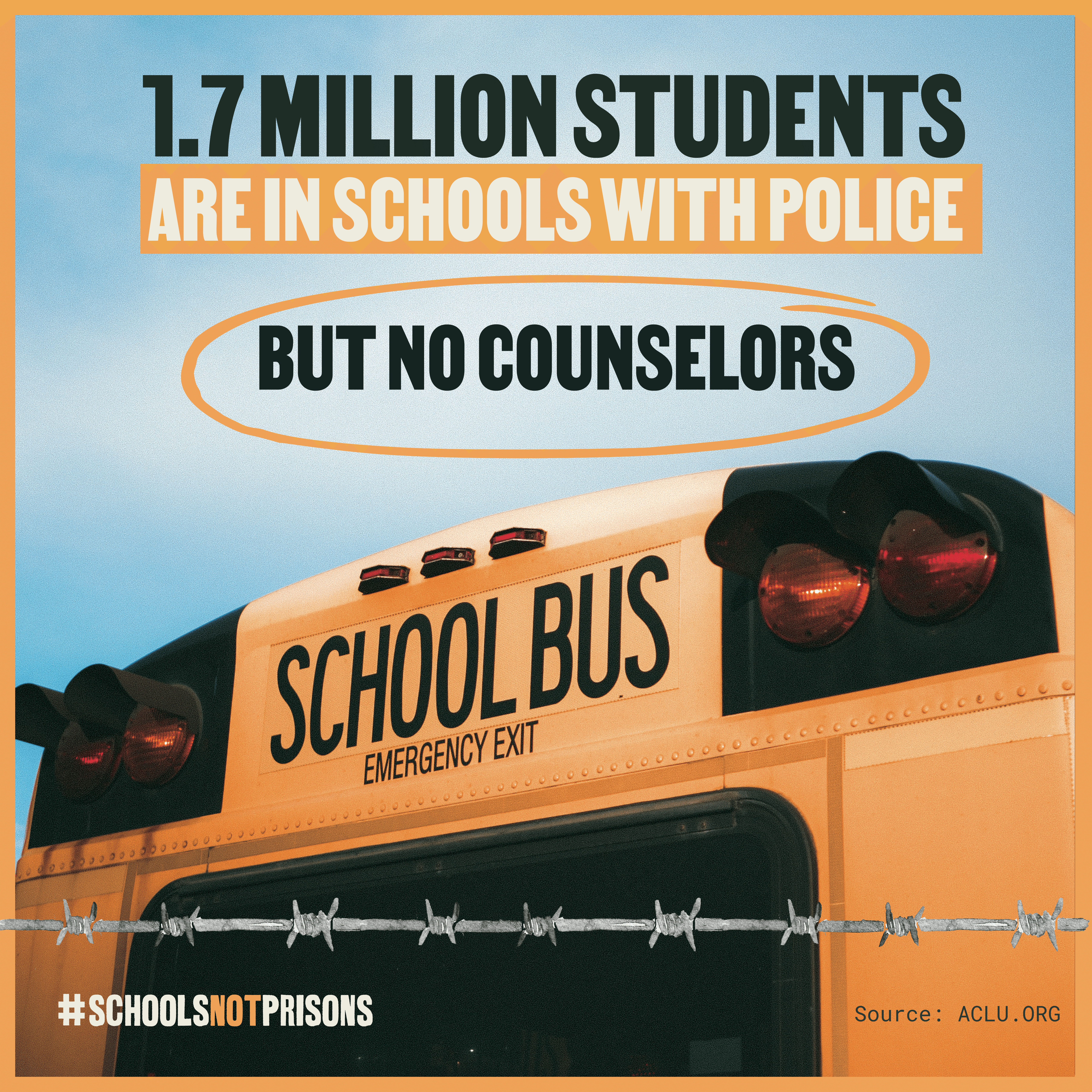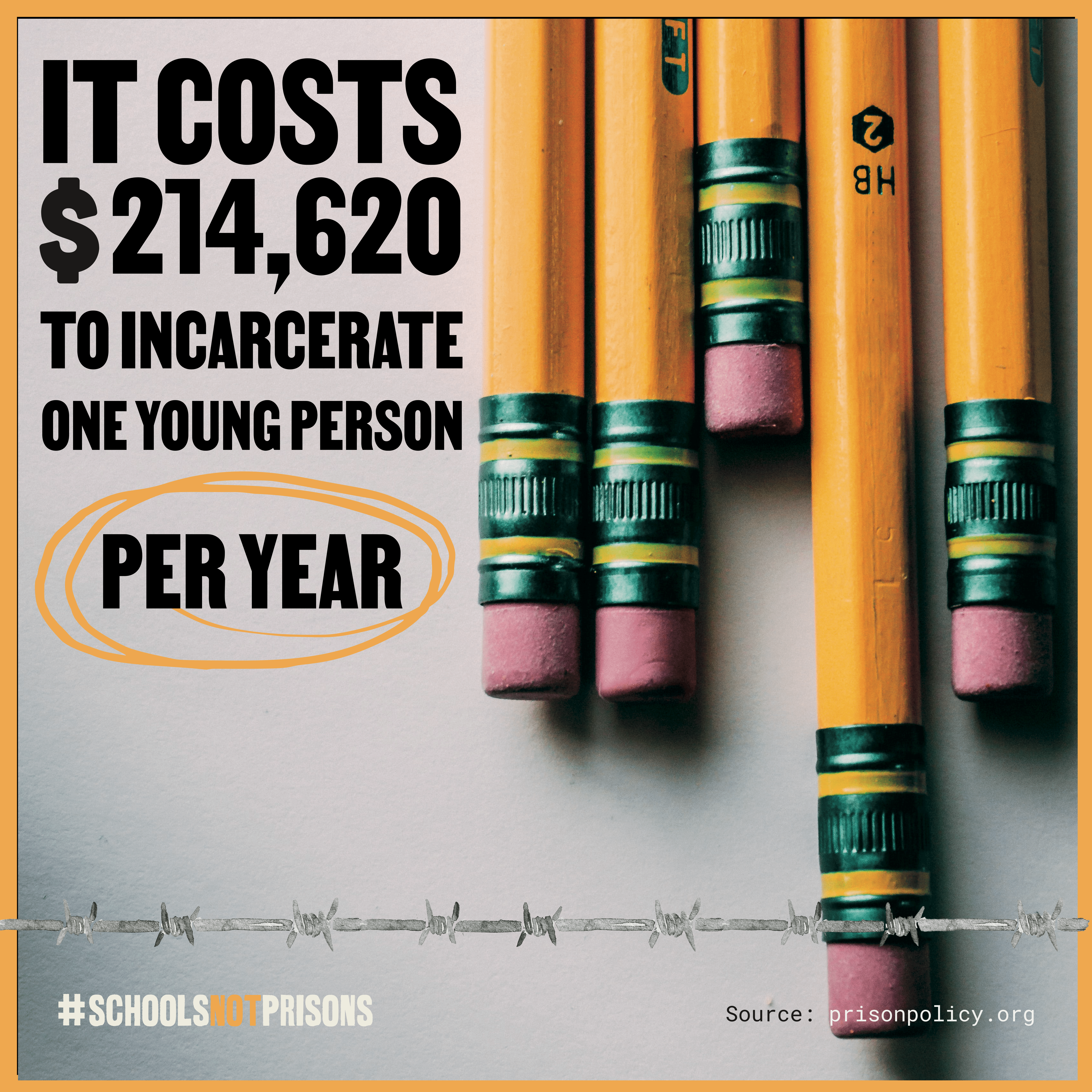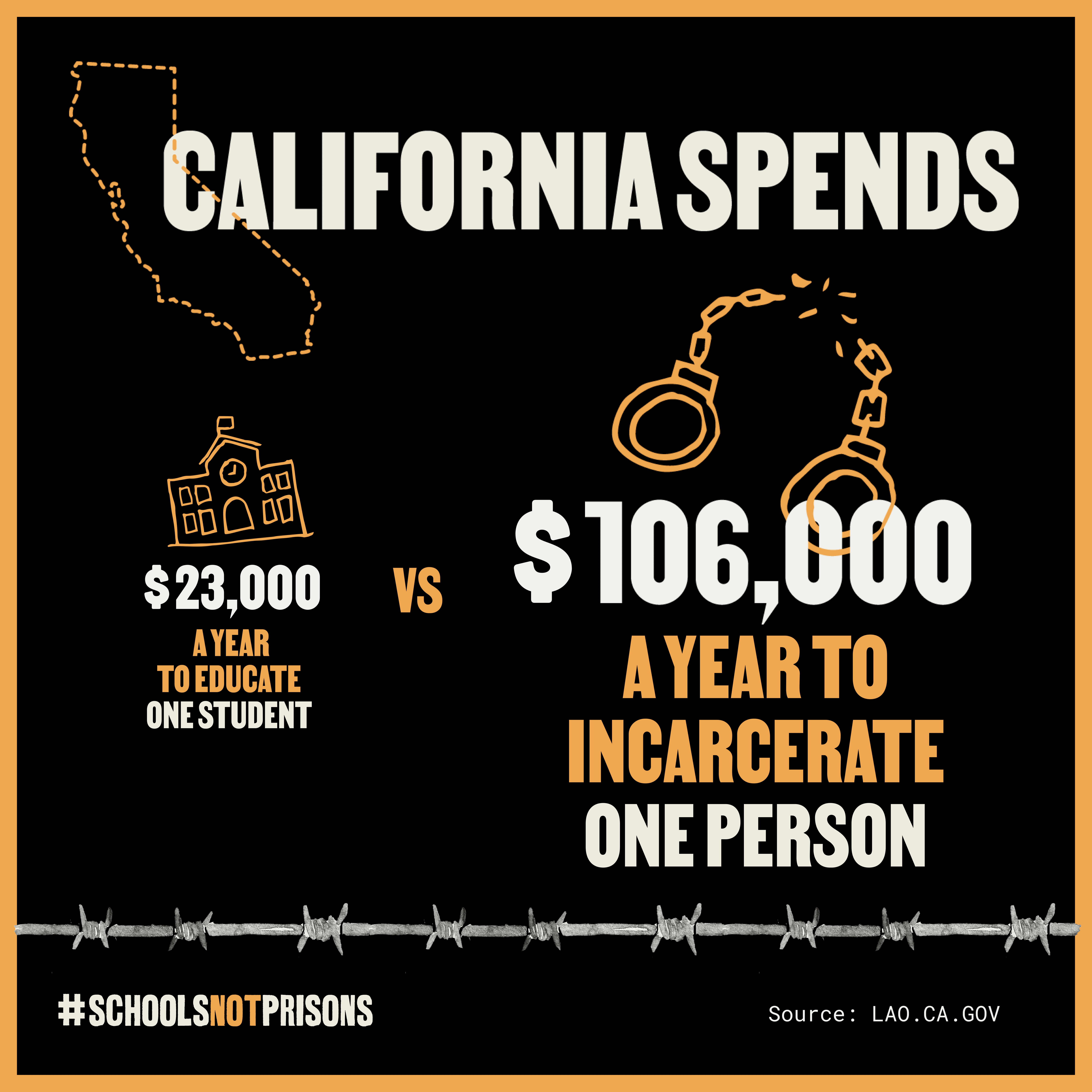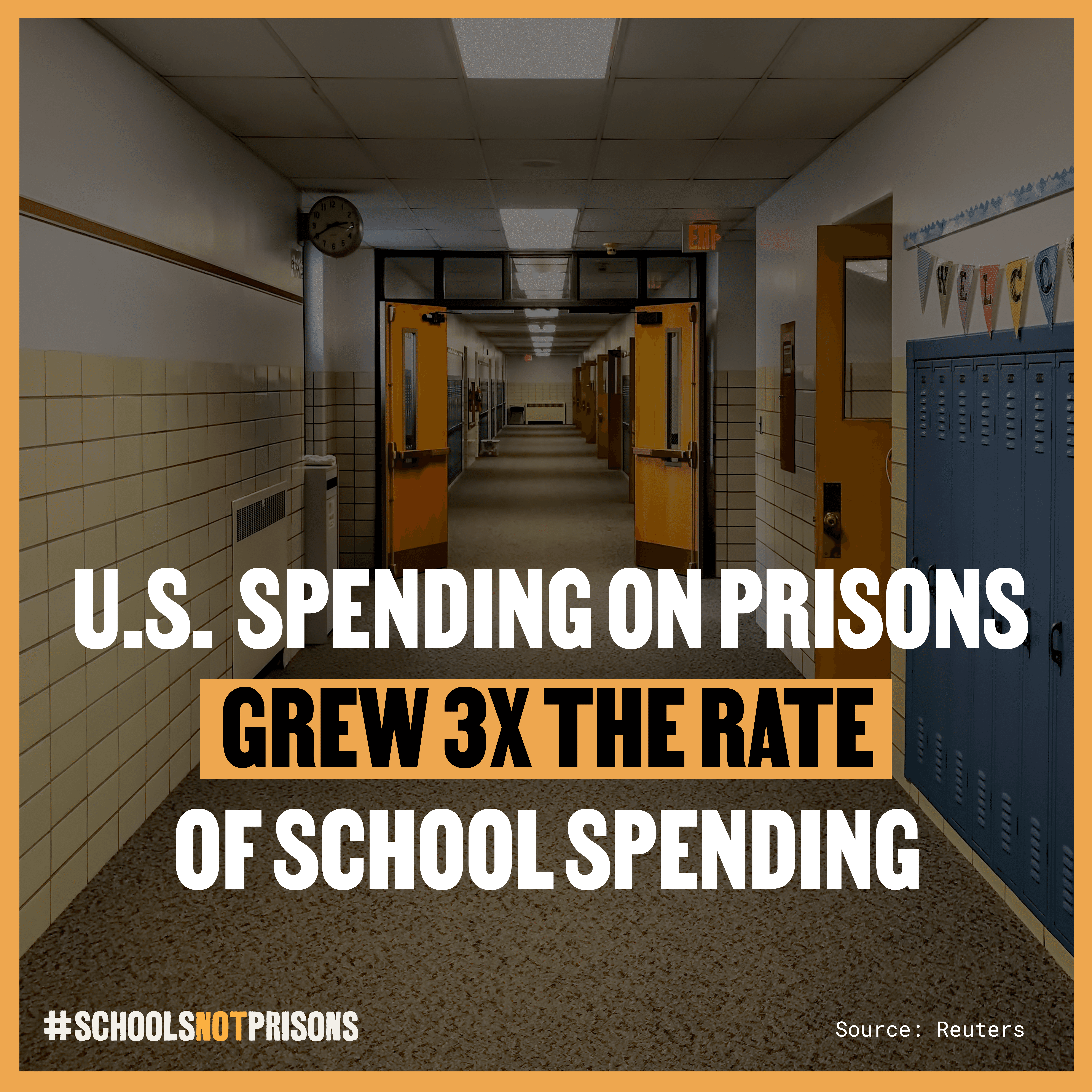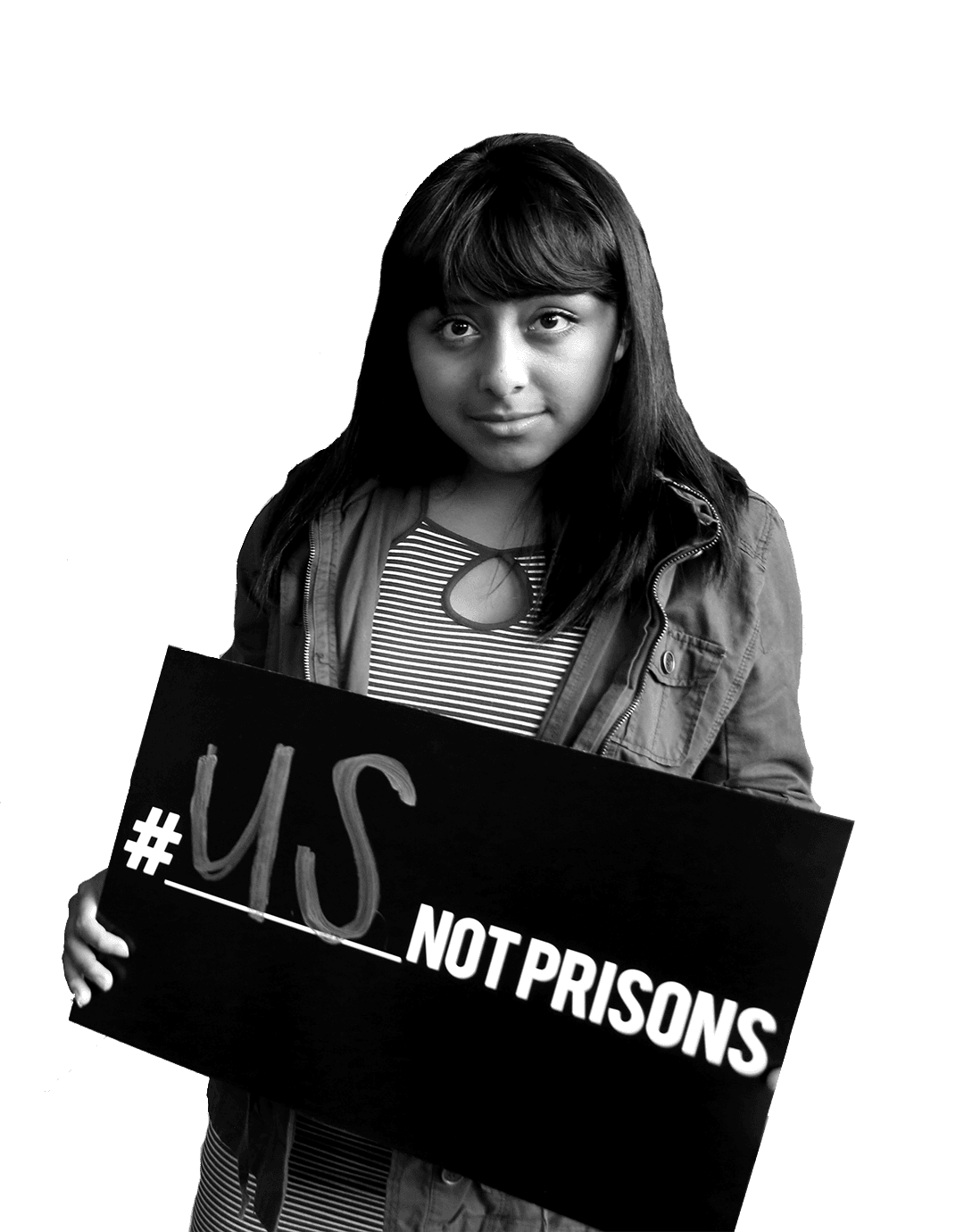 WHAT REALLY KEEPS US SAFE?
Real Safety = Investing in
For decades , the United States has been overspending on prisons under the mistaken idea that punishing and incarcerating people is what keeps communities safe.
It doesn't. It breaks apart families and communities, especially communities of color, and it is taking opportunity away from our young people.
It's time to defund prisons and invest in people!