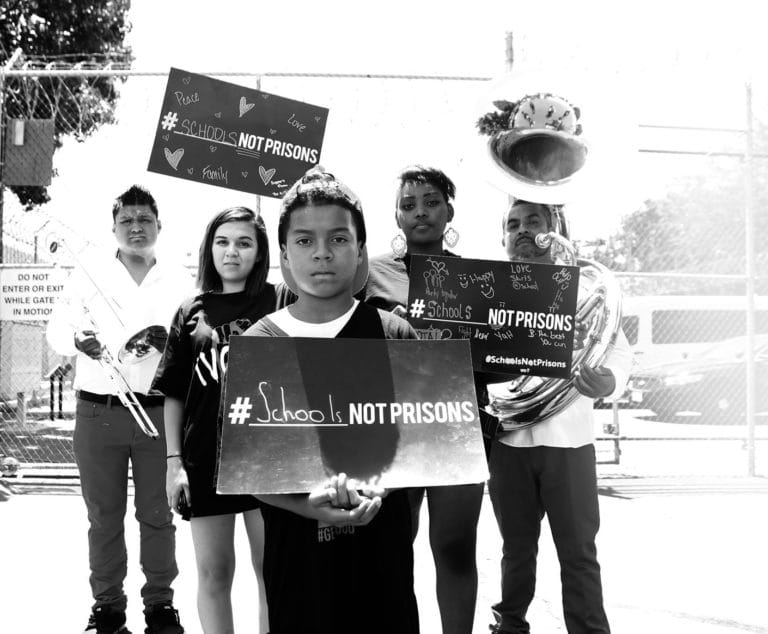 #SchoolsNotPrisons is contributing to a growing movement for shifting public spending from punishment to education and creating solidarity among communities on the frontlines of ending mass incarceration.
Since 2016, #SchoolsNotPrisons has reached millions of people and connected hundreds of artists with grassroots, youth-serving organizations across the United States. #SchoolsNotPrisons supports local, grassroots campaigns that are creating a new vision of safety centered on health, healing and investing in people.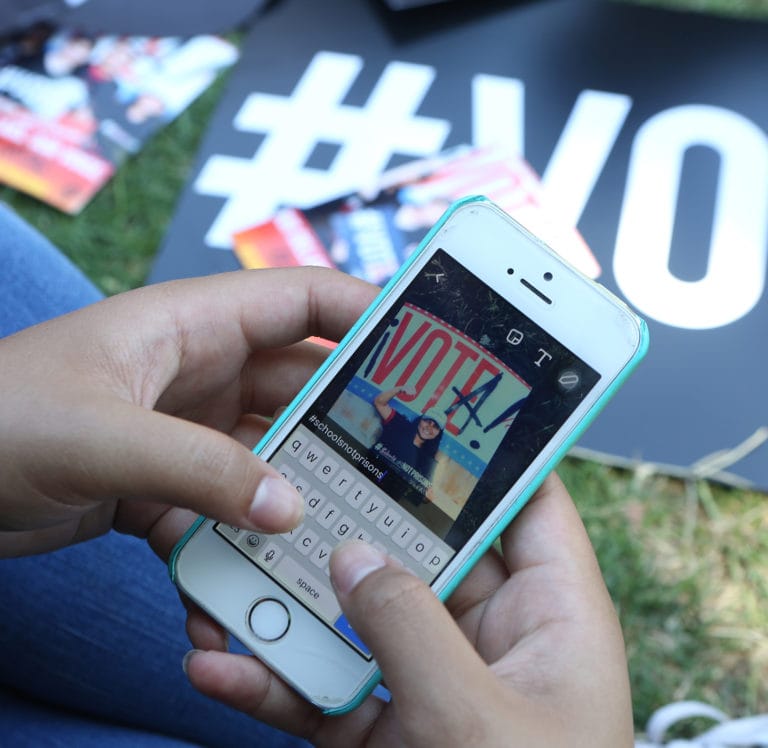 #SchoolsNotPrisons promotes non-violence and activism by young people and their families. We encourage voting as a key for communities committed to safety, justice and peace to join in solidarity to make change.
#SchoolsNotPrisons is produced and managed by Revolve Impact, an award-winning creative agency and content studio that utilizes radical imagination, art and culture to communicate ideas, connect brands with causes and advance social change.
FOLLOW @REVOLVEIMPACT ON SOCIAL: